ICS, Hubli,.
OUR MISSION IS PROVIDE TECHNICAL EDUCATION TO INDIAN STUDENTS.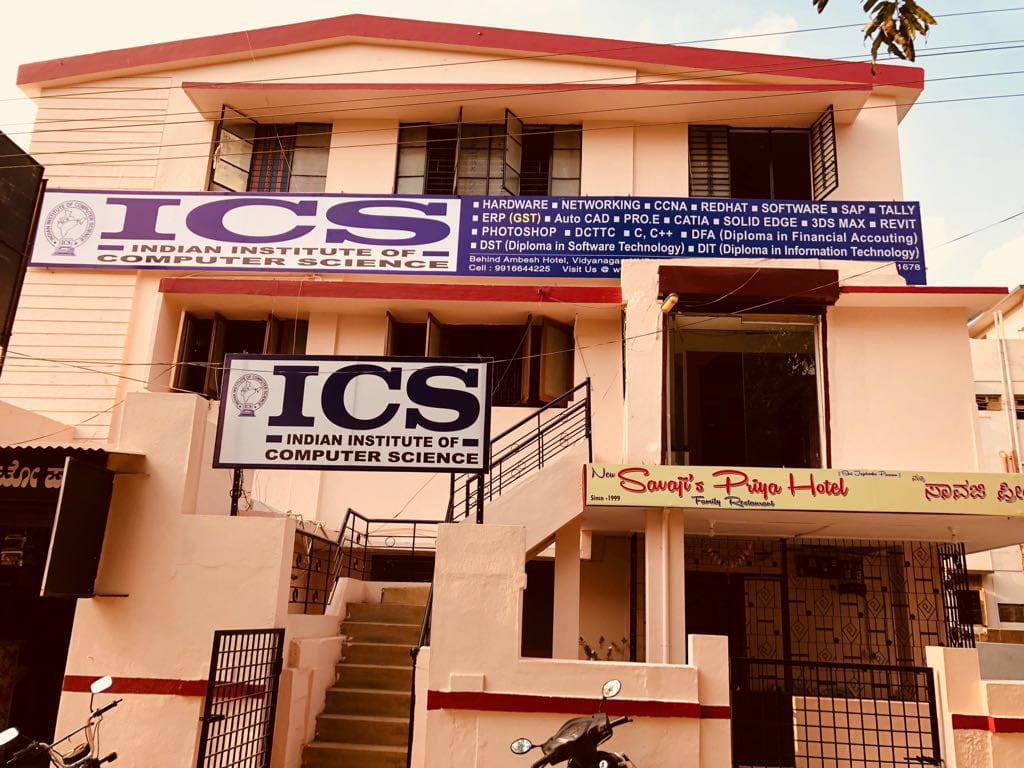 Indian Institute of Computer Science (ICS) is formulated in 1996 with the mission to prepare globally competent IT professionals & IT Services. Since then ICS is catering the Services in IT to complete your needs, which suits your requirements, ICS is one of the leading Computer Industry in India with its head office located at Hubli, Karnataka.
Computerisation of Land Revenue Records
Computerisation of Digital Ration Cards
Computerisation of Birth/Death Registration
Networking & Maintenance of all Zonal offices of HDMC
ICS has successfully completed many Govt. projects such as All the above said projects have been successfully implemented by ICS for Govt. of Karnataka. ICS has given placements to successful candidates in all the above said govt. projects.


ICS has successfully completed many project for Government & private organization in the field of Software, Hardware ,BPO & other IT related services, enterprise with its wide ranging learning solutions.ICS group is also positioned strongly in the software & services space through ICS Technologies enterprises with its wide ranging Learning Solutions. The ICS Group is also positioned strongly in the software and services space through ICS Technologies.
ICS is a premier IT Training company, which has been voted as India 's best in Networking and Internet Security. Countless tie-ups and world class training facilities have set us apart and established our stand of being the best training institute for Software ,Hardware, Networking and Internet Security. With ICS wide network of branches in India , international certified faculty, proven instructional methodology and a well connected placement cell, one is sure to get into great career heights.
Our Mission
To prepare globally competent IT professionals & IT Services.
Our HR Values
Source, Nurture and Retain the Human Capital which will enable ICS to become 'A Global Corporation and a World Class Organization.
Our Vision
Training Vision's own journey of transformation has brought us to evolve from being a training provider to that of helping facilitate Individual, Team and Organisation Transformation. Our dual core competencies of Human Capital Development and Organisation Development, helps us strive to fulfill a leadership role for organisational change and development.
Quality Policy
Our Quality Policy starts and ends with the customer as a focal point: understanding the customer's requirements, designing optimal solutions to meet those requirements,building systems and processes in place to ensure quality at every stage, and achieving our commitments on delivery and service before and after. It is our endeavor to create a culture of Total Quality where continuous improvement of our people, our processes and our products become a way of life.
Salient Features of ICS
Trained and Experienced Staff
Core Focus Technology implementation on each candidate
360° training program
Highly equipped Labs and Class rooms
Online Examinations
Placement Cell
Regular Campus Interviews
Field Training Programs
Our Team
Magnam dolores commodi suscipit. Necessitatibus eius consequatur ex aliquid fuga eum quidem. Sit sint consectetur velit. Quisquam quos quisquam cupiditate. Et nemo qui impedit suscipit alias ea. Quia fugiat sit in iste officiis commodi quidem hic quas.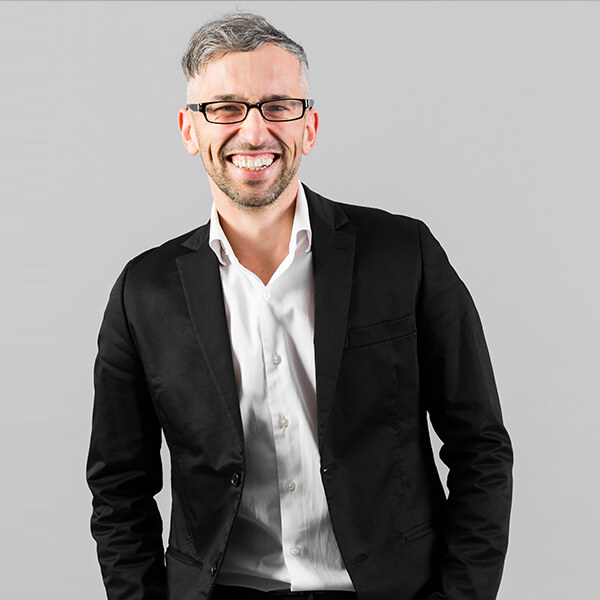 Walter White
Chief Executive Officer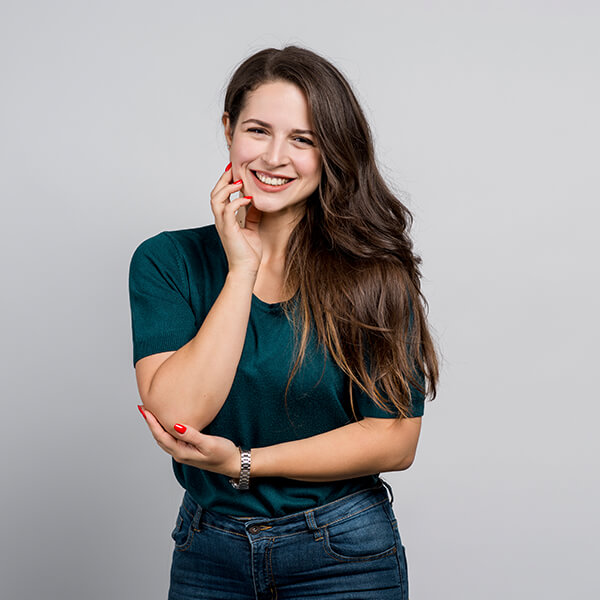 Sarah Jhonson
Product Manager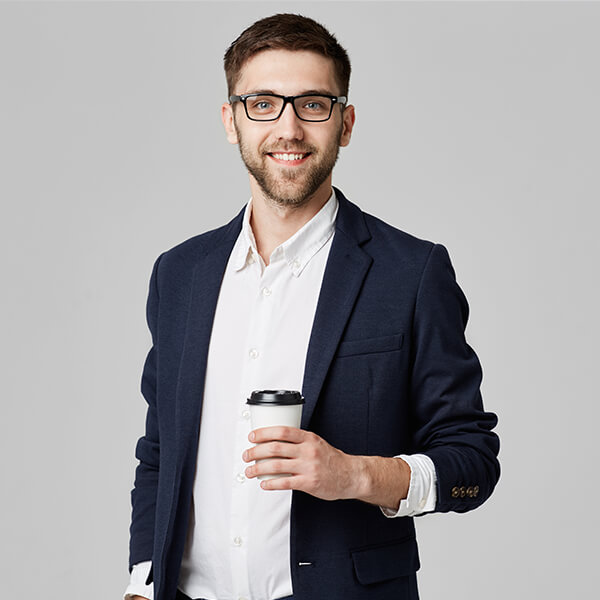 William Anderson
CTO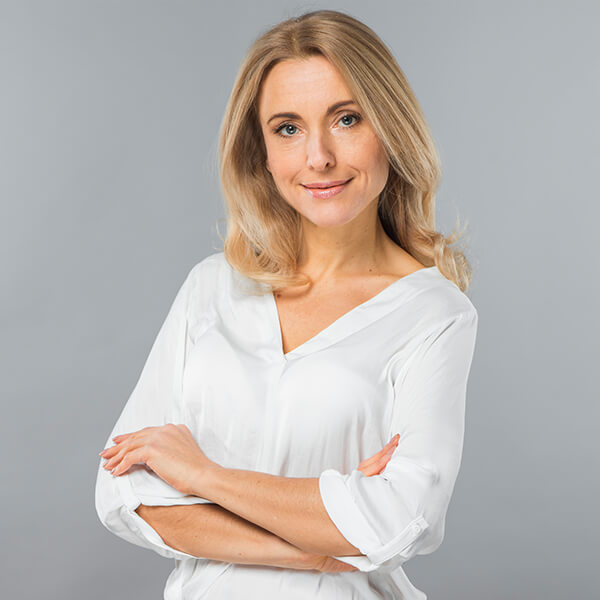 Amanda Jepson
Accountant